"Getting a clear and convincing message to your customers is a key business challenge. At Sparkle Media Dublin we produce top-quality content, whether it's copywriting, creative writing, website content or technical writing. Good content tells a story about your business – don't you want to be a bestseller?"
- Penny Gray
Sparkle Media is a small but perfectly formed copywriting agency based in Dublin. We are a team of highly experienced copywriters and editors from a variety of backgrounds, including publishing, websites, newspapers and magazines. Each member of the team has over 20 years' experience in copywriting and editing, and our specialities include creative writing, report writing, technical writing, feature writing, digital and online writing, and all aspects of social media writing. If you want content that sparkles, come to us.
What sets us aside from other copywriting agencies is that every member of the team has extensive experience in both editing and proofreading. Editing and proofreading take many years to master and perfect, and can only come through lots of experience. We choose only the most skilled and experienced editors to work with us in Sparkle Media, as we know they can give your content the extra edge and the final sheen. Good, clean, precise and engaging copy – let us deliver content that really sells your business.
Some of our Content Writing Clients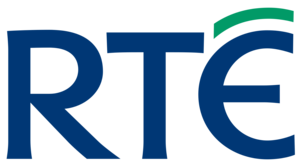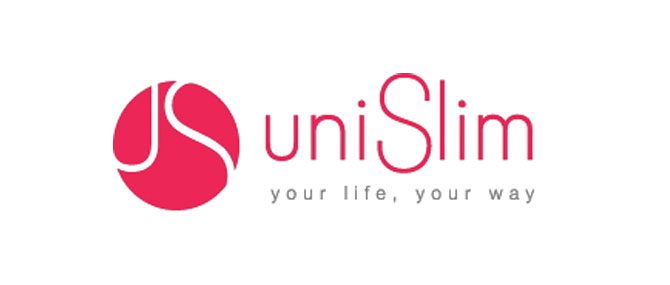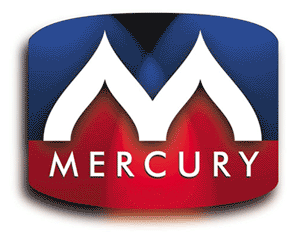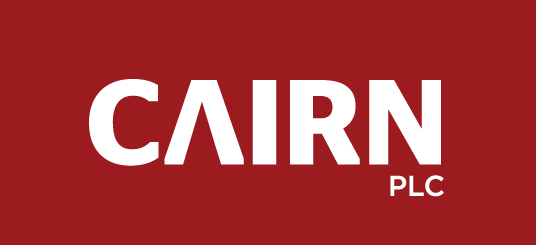 Our Content Writing Services
Copywriting Service
We offer a full range of copywriting services from our Dublin office, all tailored to your individual needs. Clean, precise and engaging copywriting is our speciality, whether it's for marketing literature, newsletters, website or a special project. Let our copywriting service in Dublin work for you.
Creative Writing
Our team of experienced journalists and editors are skilled and experienced in all aspects of creative writing, including biographies, report writing, feature writing and imaginative content. Well-structured creative writing is our speciality. Our Dublin creative writing service can help make content shine.
Technical Writing
All aspects of technical writing are covered by the Dublin team, such as technological handbooks, study reports and abstracts. We aim to make technical writing accessible and clear to the end user every time. Technical writing is a challenge, but one that our team relishes.
Digital Content Writing
Need a website overhaul or a social media campaign? We have vast experience in making digital content work for all online platforms, such as websites, social media and blogs. All of our digital content writing uses the most up-to-date SEO (search engine optimisation) guidelines in order to perform well on search engines such as Google.
Print Content Writing
Sparkle Media's editors and copywriters have lots of experience in print content writing of all sorts. We work closely with designers and marketing personnel to produce clean, ready-to-print content to suit your needs. Our Dublin content writing team can help make your print materials shine with engaging and clear content.
Proofreading & Editing
Thanks to over 20 years' experience, the team at Sparkle Media Dublin is known for their skill in editing and proofreading. We can review your existing content and use our extensive editing and proofreading skills to deliver fresh content that really works. Editing and proofreading can bring existing content back to life.